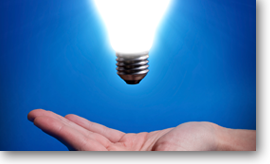 Innovation
Wheat State Technologies is a local telecommunications provider serving 722 square miles of rugged Kansas terrain. Wheat State serves customers in these rural areas with telephone, long distance, and Internet services. Serving residents and businesses in the communities of:
Cassoday
Matfield Green
Olpe
Potwin
Rock
Udall
Since 1950, Wheat State Technologies has been on the cutting edge of communications services. Today, Wheat State connects its customers to a fiber optic network called Fiber to the Home (FTTH). This fiber optic technology is the most advanced available and replaces yesterday's copper telephone wire.
Wheat State Technologies FTTH network helps define successful communities just as good water, power, public safety, and schools have done for decades. Through fiber, Wheat State transmits phone and Internet over the same fiber optic line and greatly enhances the quality and performance of both. With FTTH, you can look forward to feature-rich phone service and much faster Internet speeds. It's all part of our commitment to provide our customers with the latest ways to stay connected, informed, and entertained – both today and into the future.
Service Menu:
Local Telephone Services
Long Distance Services
Data Communications Services
High Speed Internet Service
High Speed Network Internet Connectivity
Internet Security Services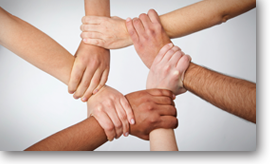 community involvement
Wheat State Technologies proudly supports the communities it serves in a variety of ways. This support ranges from providing jobs with competitive salaries and benefits in rural areas to donating needed goods and services to our local schools.
Wheat State Technologies is an active part of the community serving on committees and volunteering at local festivals and events. We also support the local chapters of the American Cancer Society through corporate sponsorships and in the Relay for Life events. Other groups and organizations that benefit from our corporate sponsorships and the donation of goods or services include: Little League teams, youth football leagues, volunteer fire departments, 4-H clubs, Helping Hands, Lions Clubs, and many others. Some Wheat State Technologies employees are active members in these organizations.
The youth of our communities is one category that receives particular support from Wheat State Technologies. Because our service areas are in an agricultural region, we donate to the county youth fairs and rodeos through corporate sponsorship, auction purchases, and vendor booths. This helps educate our youth and prepare them to thrive economically in these rural areas. We also contribute regularly to our local schools through donations, sponsorships, and participation that benefits the following:
To name a few:
• Udall Fall Festival
• Potwin Watermelon Festival
• Cowley County Humane Society
• Project graduation celebrations
• National Honor Society
• High School Year Book
• After Prom Events
• Reading programs
• Cheerleading camps
• Athletic booster club fundraiser events
• Parks & Recreation Sponsored Sports Programs
• Kansas National Guard
• Kansas Special Olympics
• Kansas Association of the Deaf/Blind
• Multiple Sclerosis Society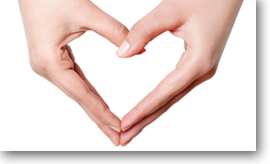 Community Support
Wheat State Technologies contributes to non-profit organizations that operate within the immediate serving areas. We favor activities, projects, and causes that make a visible and positive difference. We may contribute either product or cash, depending on the need. Causes we fund include, but are not limited to, education, economic opportunity & development, recreation, research, and the arts.
To apply for support , please complete the community support request application below: